We had a great summer of sewing! Lots of students participated and made amazing projects! Best of all, they fell in love with sewing!
We offered a variety of workshops for kids & teens, girls & boys. Students developed their sewing skills by trying out new techniques and learning how to construct garments, blankets, bags, doll clothes, and more!
If you were wondering what kids are capable of making, check out the photos below of their amazing work! It's impressive!
If your child is interested in learning to sew and making fun things, our FALL 2015 CLASSES are now scheduled. Sign up now because we only have a limited number of seats available!
SUMMER SEWING PROJECTS 2015
(Click on the pictures to scroll through each collection.)
DOLL CLOTHES
Dresses, skirts, bags, headbands!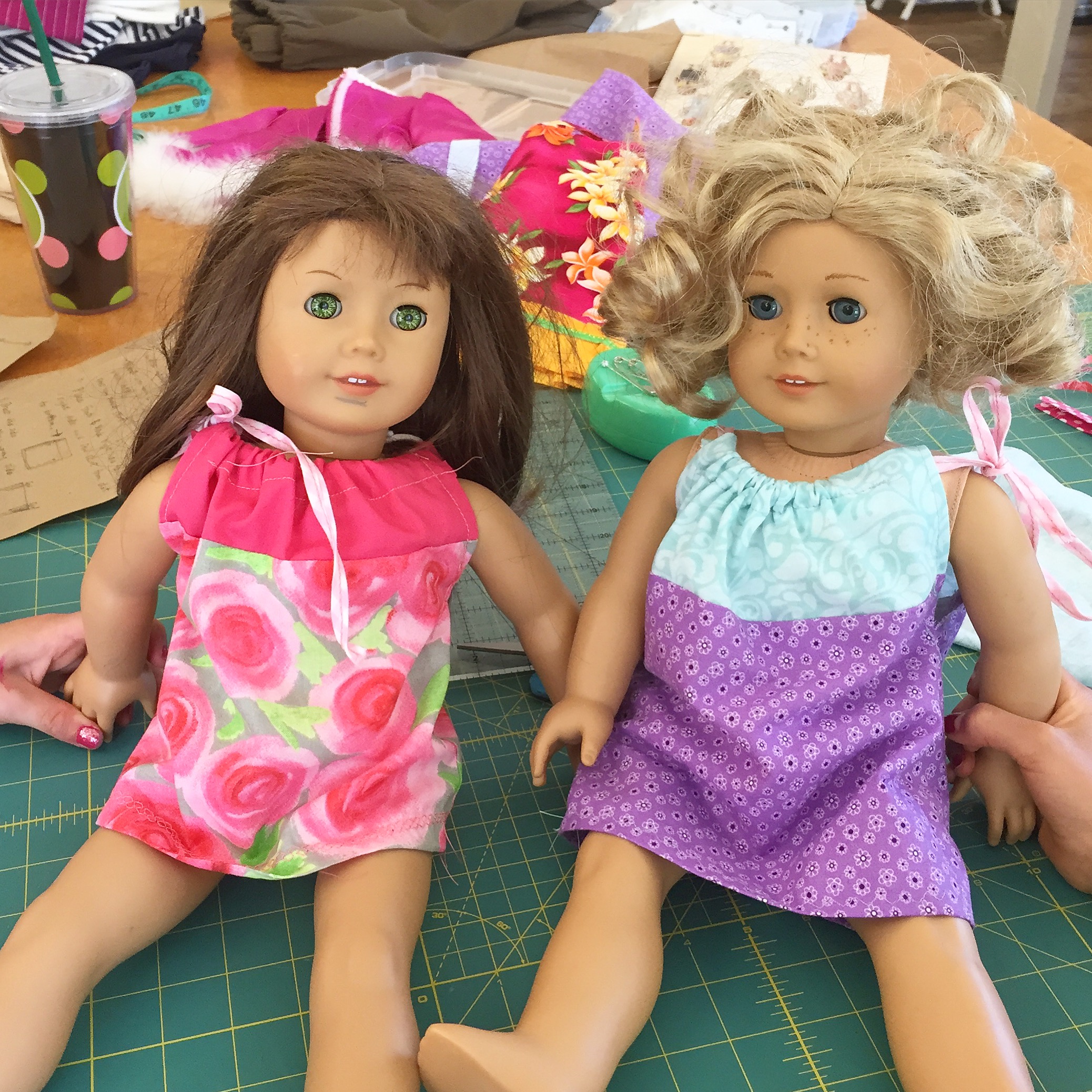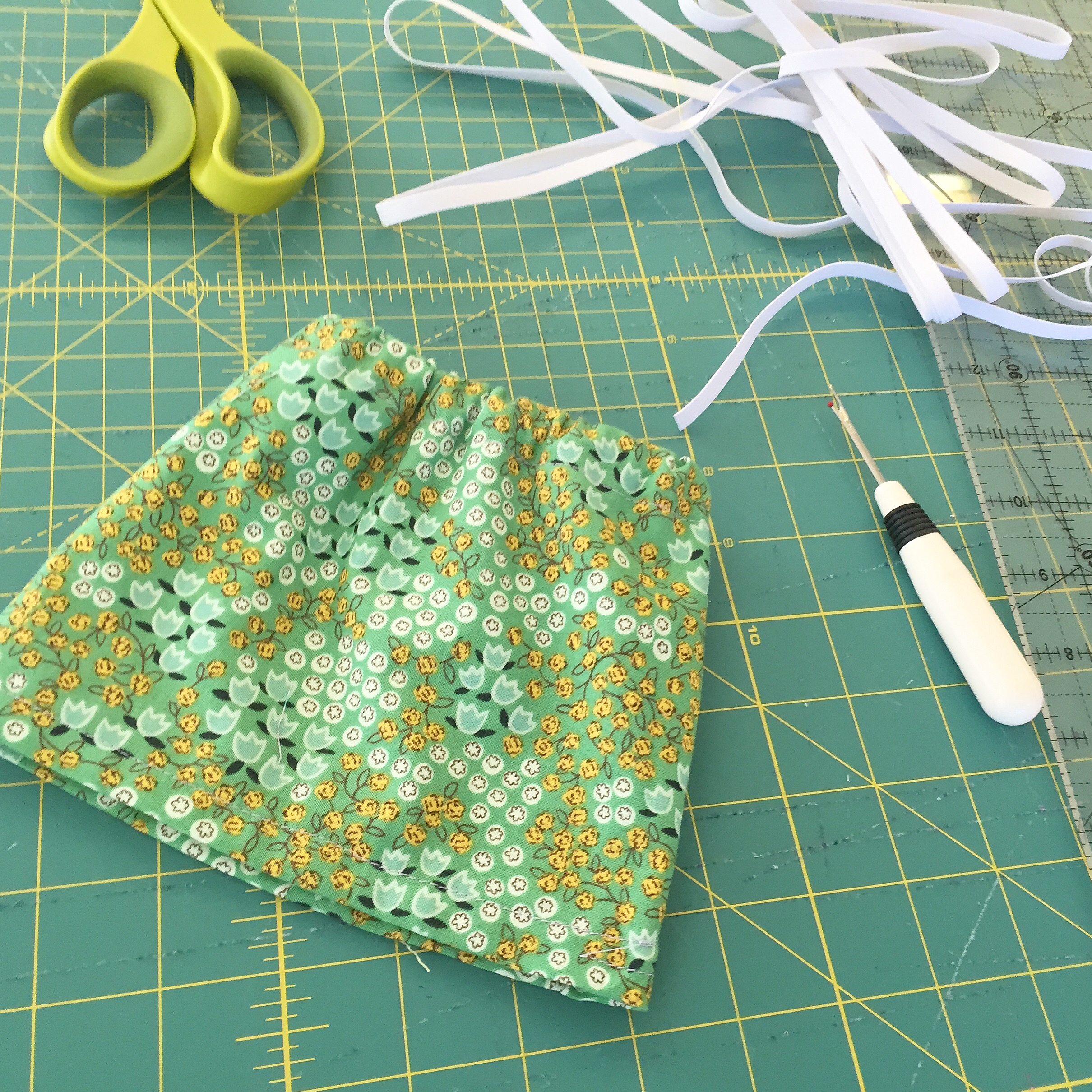 SHORTS & TANK TOPS
Summer wardrobe staples! The shorts have side seam pockets and the tank tops are finished with bias tape!
SUMMER DRESSES, ROMPERS, & BAGS
Pretty sundresses and satchel-like bags. . . perfect for staying cool or a visit to the pool!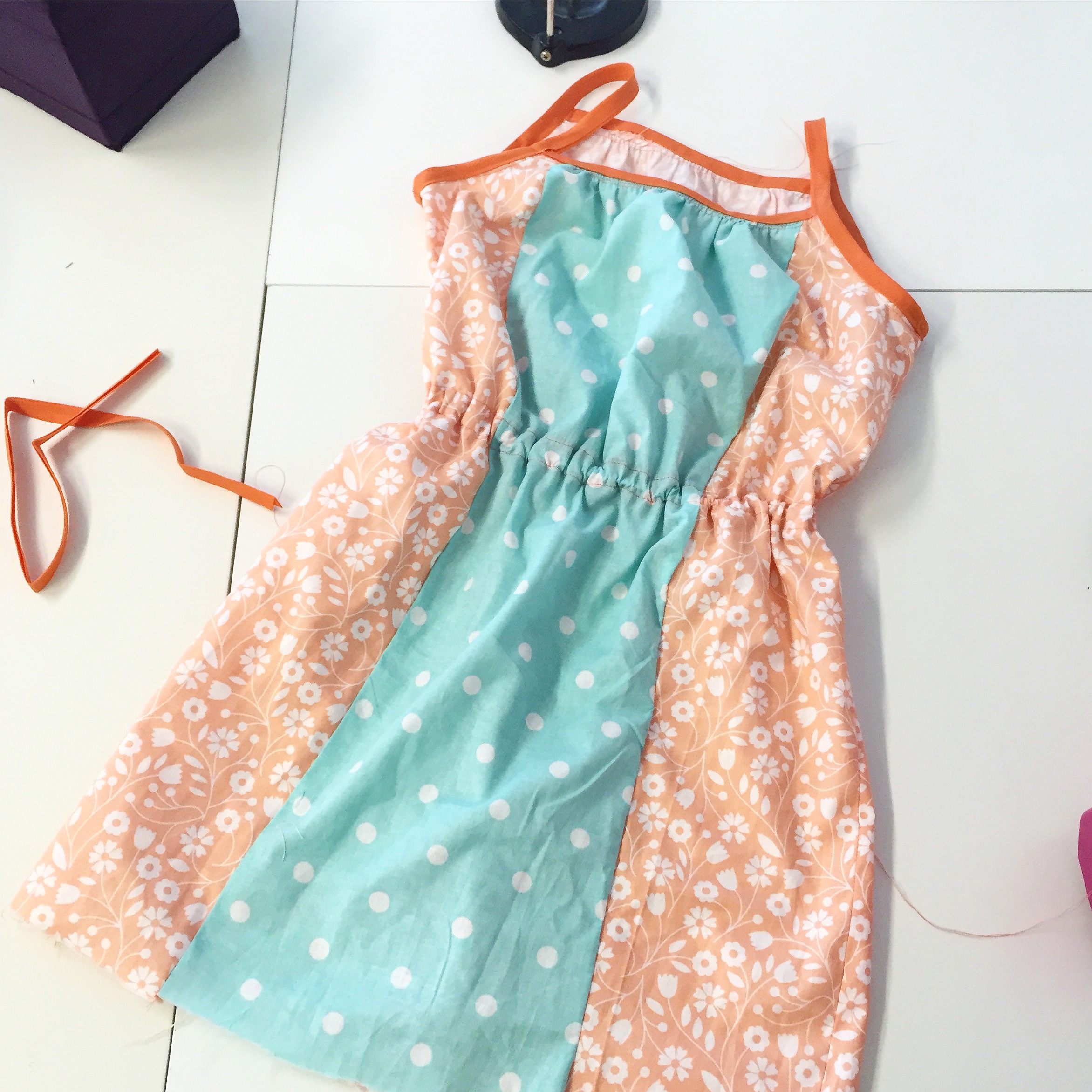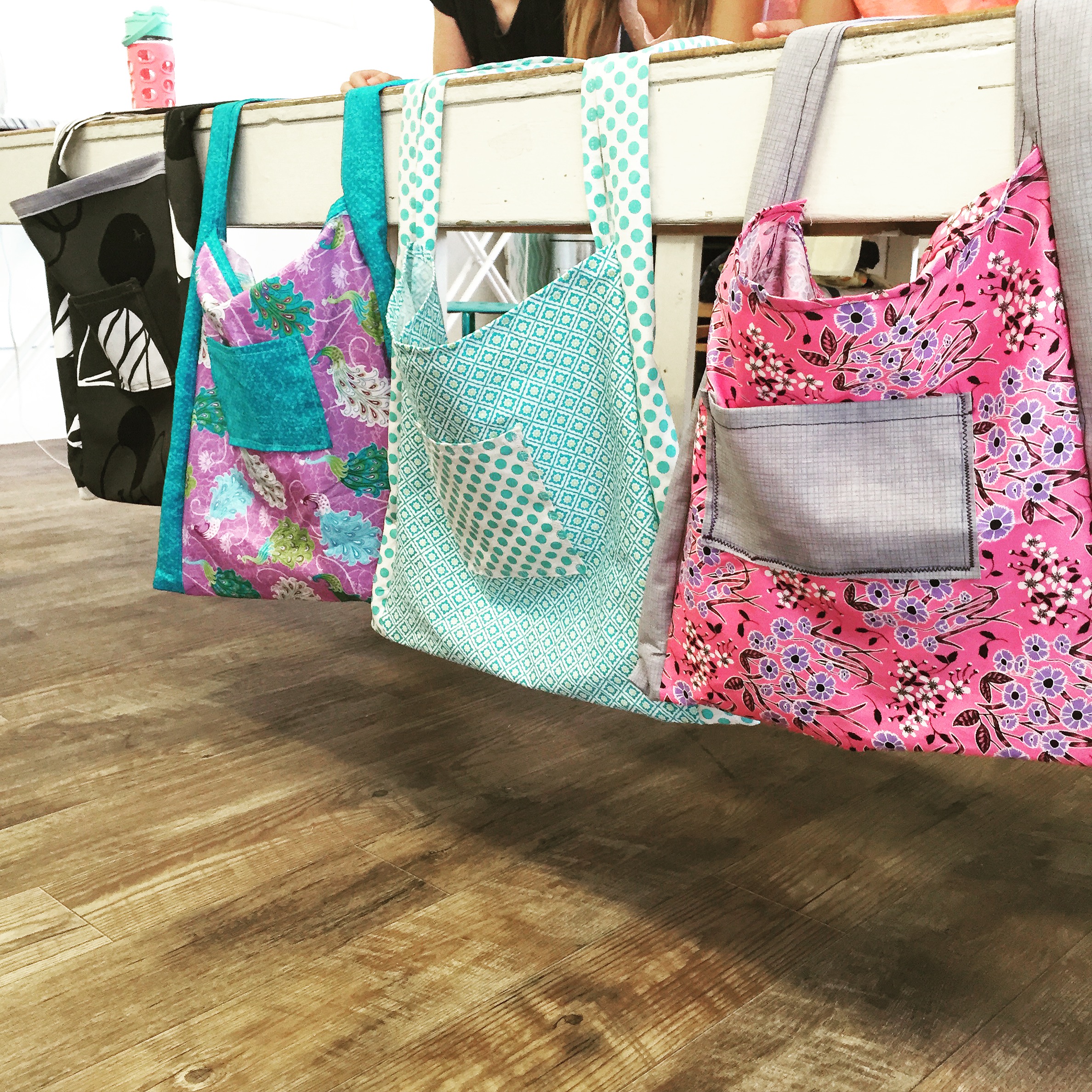 TEEN DRESSMAKING
These dresses were made using the teens' favorite dresses. We made a pattern for each dress and recreated a beautiful new favorite dress!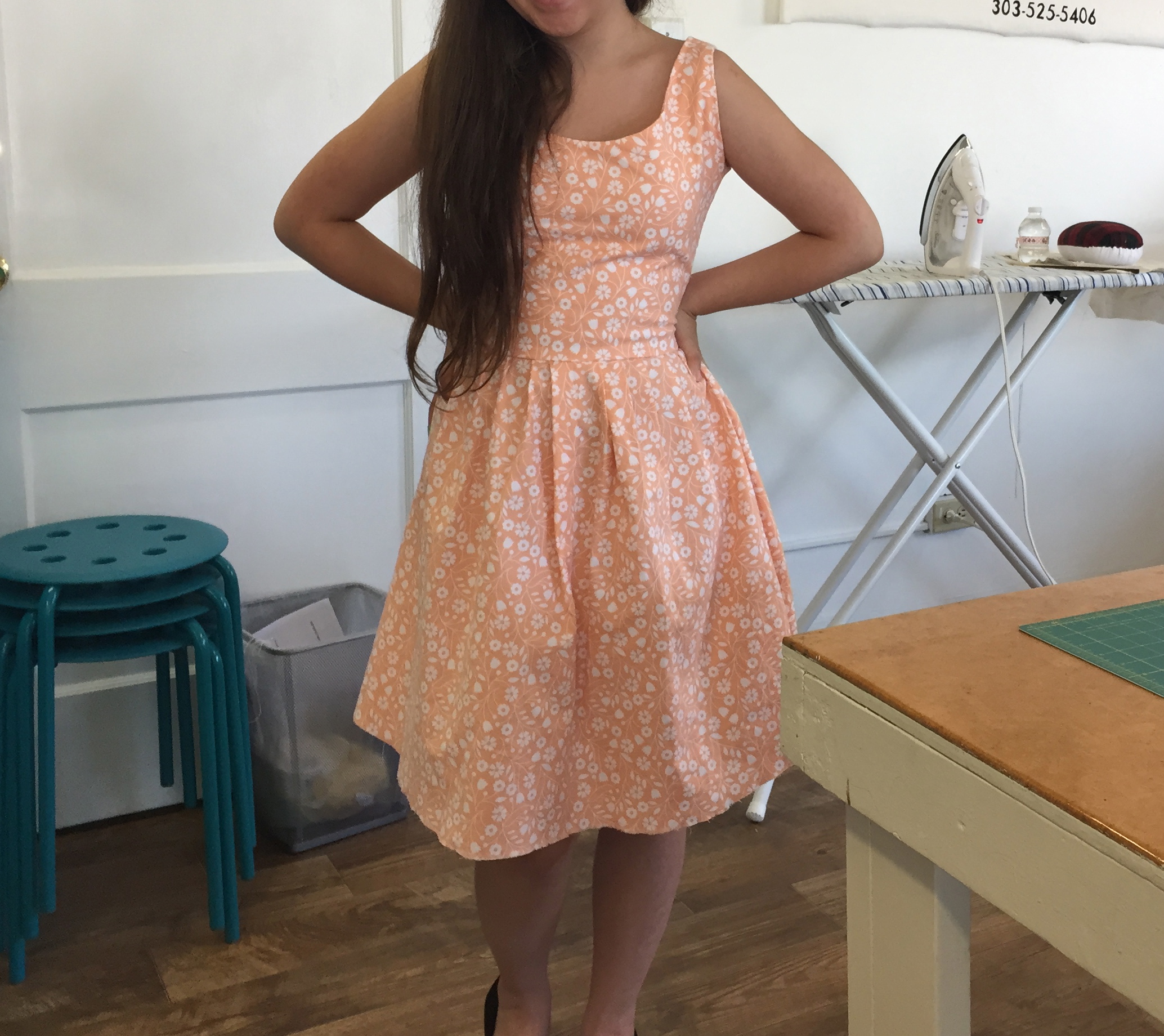 SEWING FOR BOYS
Boys sew too! These boys made very creative projects including shorts, belts, wallets, a vest, and a mouse!
DRESSMAKING
This series taught girls how to construct a dress. Once their dress was finished, they made skirts!
MY HANDMADE PICNIC
Students made picnic blankets that folded into bags for easy carrying and placemat rolls.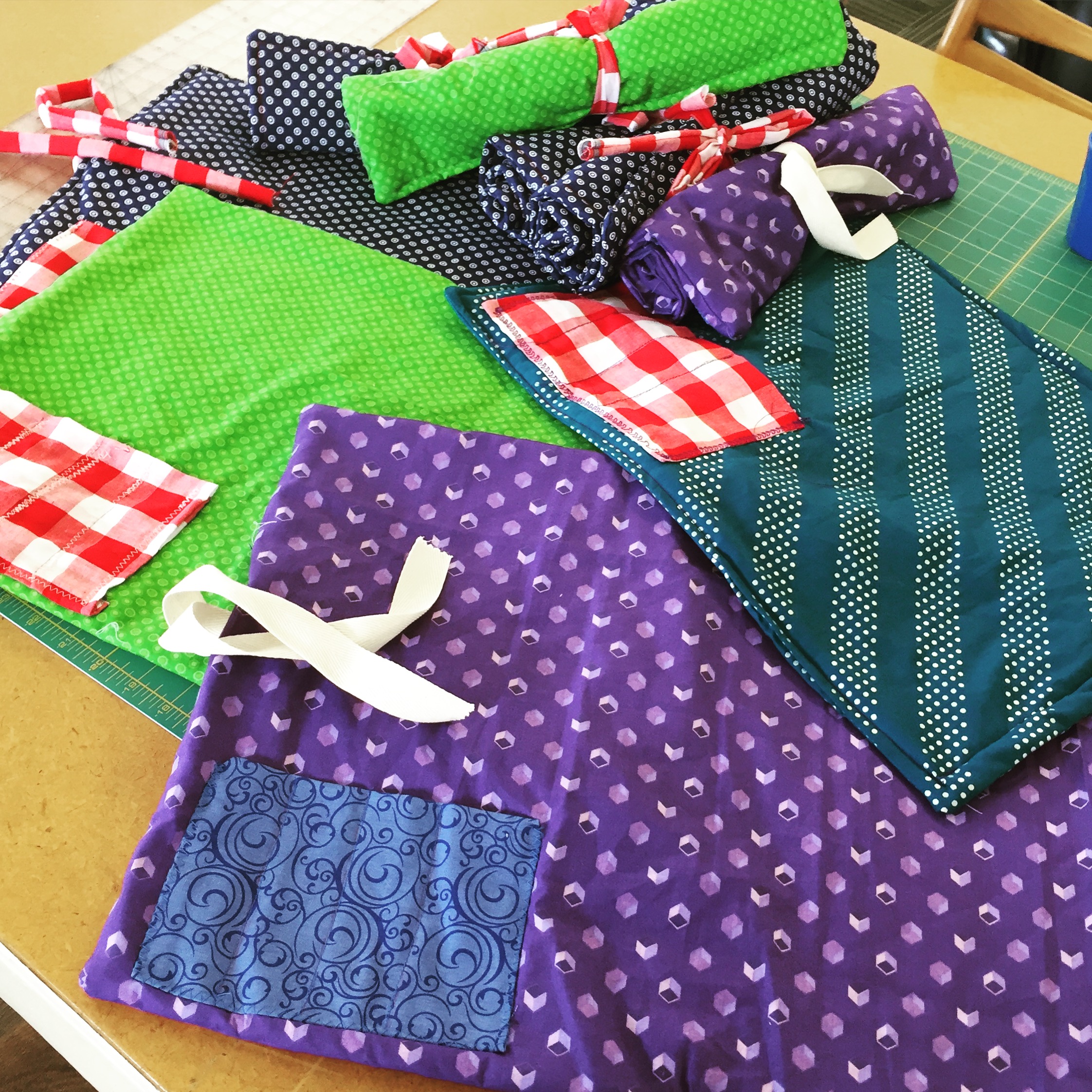 SEW FUN
A chance to sew fun and creative things!
We look forward to teaching your child how to sew. We hope they can join in on the fun this Fall!