Let's Sew Workshop - October 28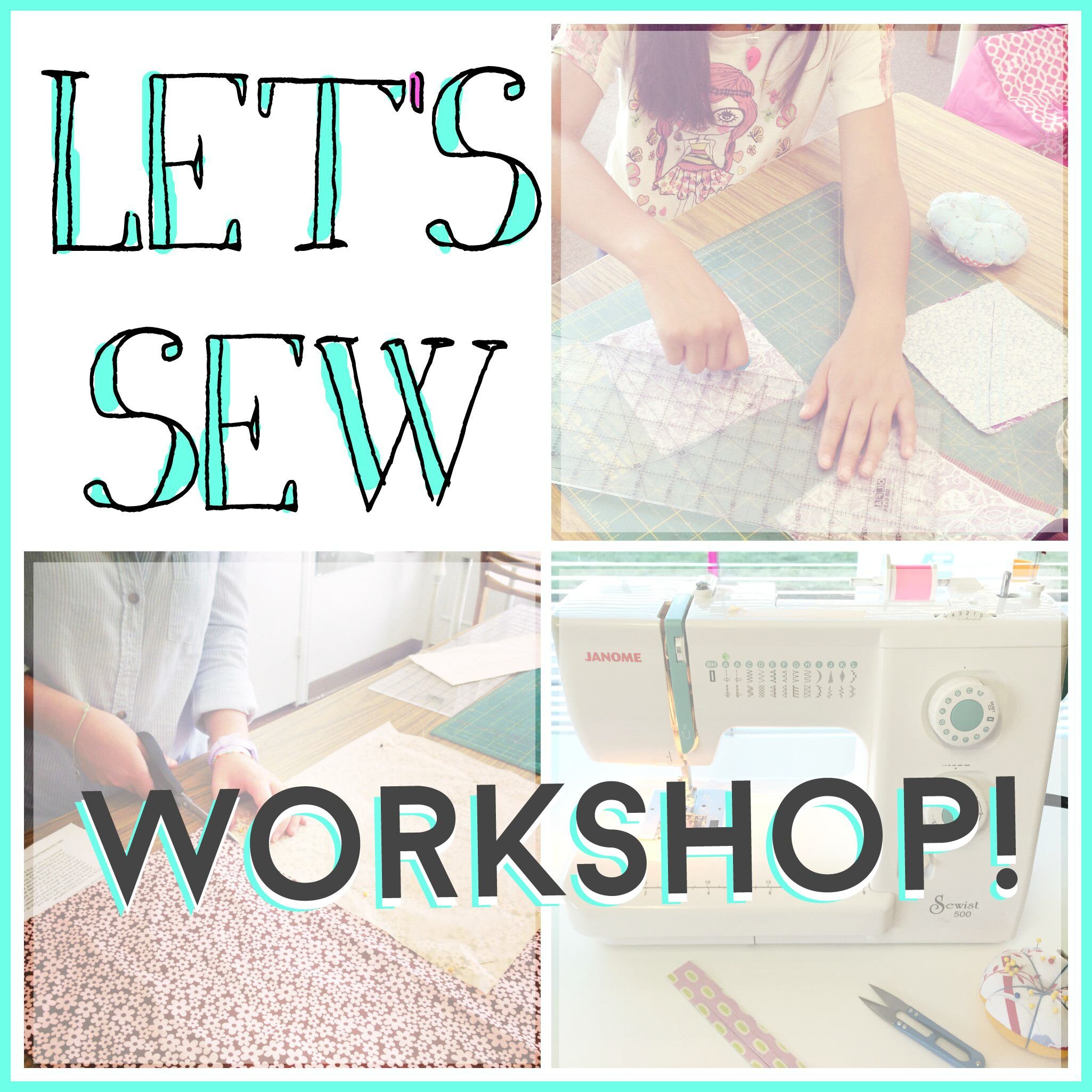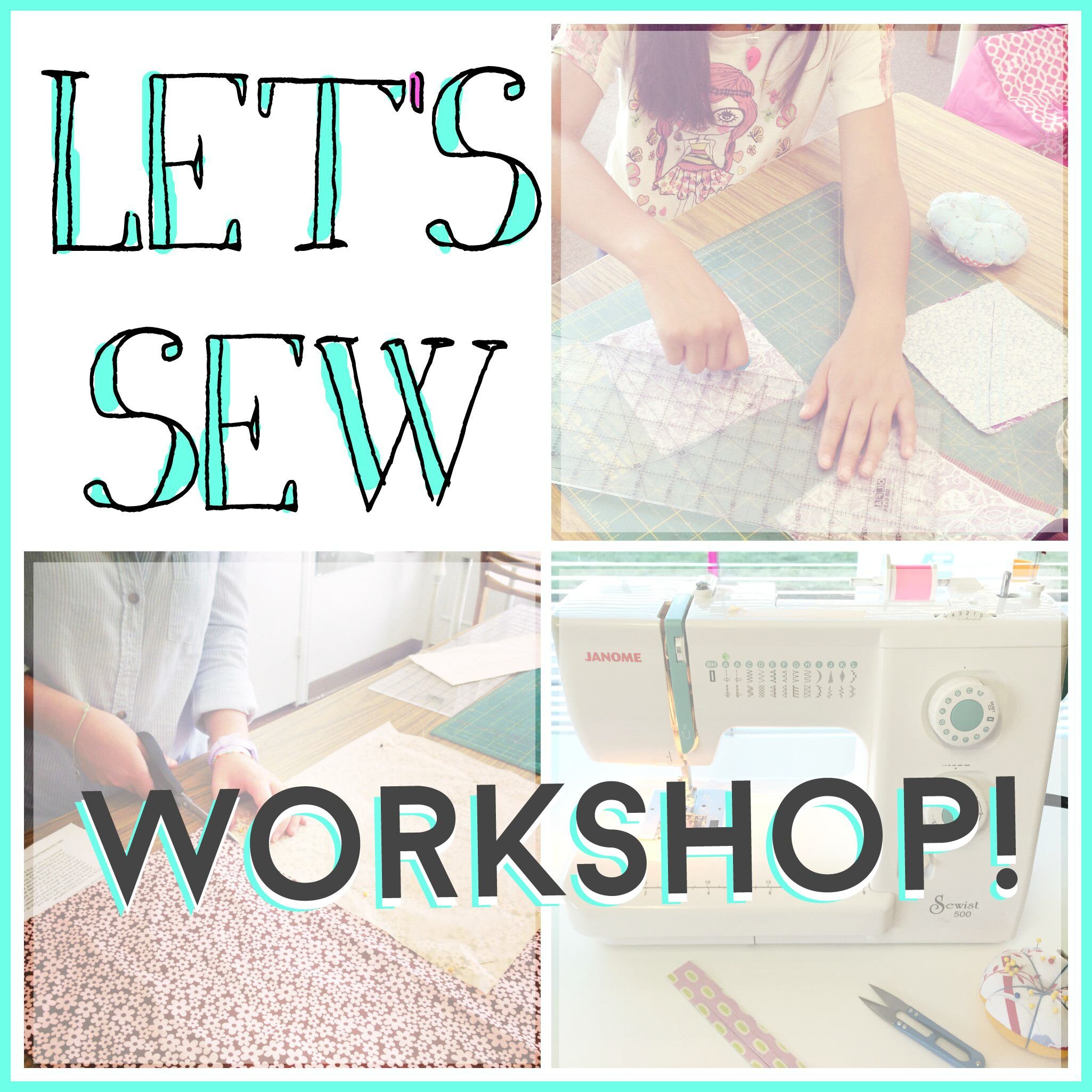 Let's Sew Workshop - October 28
Let's Sew Workshop! In this workshop, students will develop practical sewing skills through the construction of traditional and modern sewing projects that are fun and engaging! We will offer a few project options for students to choose from that are appropriate for their skill level. Students with no sewing experience are welcome to this workshop!
Class Date/Time:
Monday

October 28, 2019

10:00 a.m. - 12:00 p.m.
Skill Level: beginner (some sewing experience), intermediate, advanced
Fee: $40, includes materials
Class Location: The Craft Box, 6191 W 44th Ave, Wheat Ridge, CO 80033
A minimum of 3 students is required for this class. Registration will close at 6pm on the day before the class is scheduled to take place.