EverSewn Sparrow 15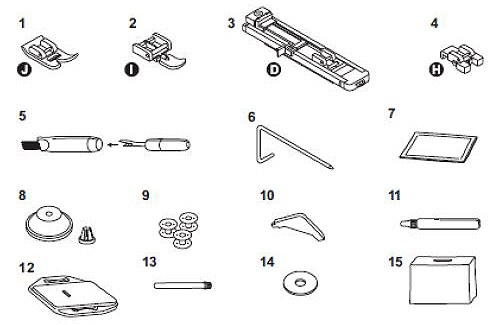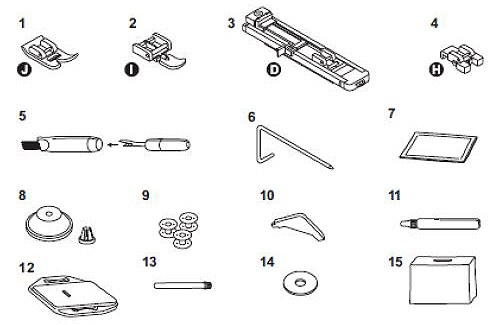 EverSewn Sparrow 15
The EverSewn Sparrow 15 is a mechanical model without computer control. The stitch package features 32 stitches including a buttonhole with a maximum stitch width of 5mm. The two knobs on the front of the machine and the wheel on top can be used to set thread tension or stitch length, as well as to select stitches. The manual needle threader and the thread cutter help you sew efficiently. Four presser feet (soles) come standard with the EverSewn Sparrow 15.
The purchase of the EverSewn 15 manual sewing machine includes a 1-hour private sewing lesson ($45 value). We will schedule your class after purchase.
This sewing machine can ONLY be picked up at Sew You Studio. At check out, please select the shipping option "In-store pick up only" (no fee).
If you require shipping to your address, please call Claudia to discuss Shipping & Handling fees.
AVAILABILITY - If out of stock, allow 4-6 days for delivery to studio.
Limited Warranty
This warranty shall extend, from date of purchase, for a period of:
10 years mechanical parts from the date of purchase of the product
1 year electrical parts
1 year labor through Brewer